Station #41
Belmont County, Ohio
Proudly serving the communities of Blaine, Boydsville, Lansing and Wolfhurst.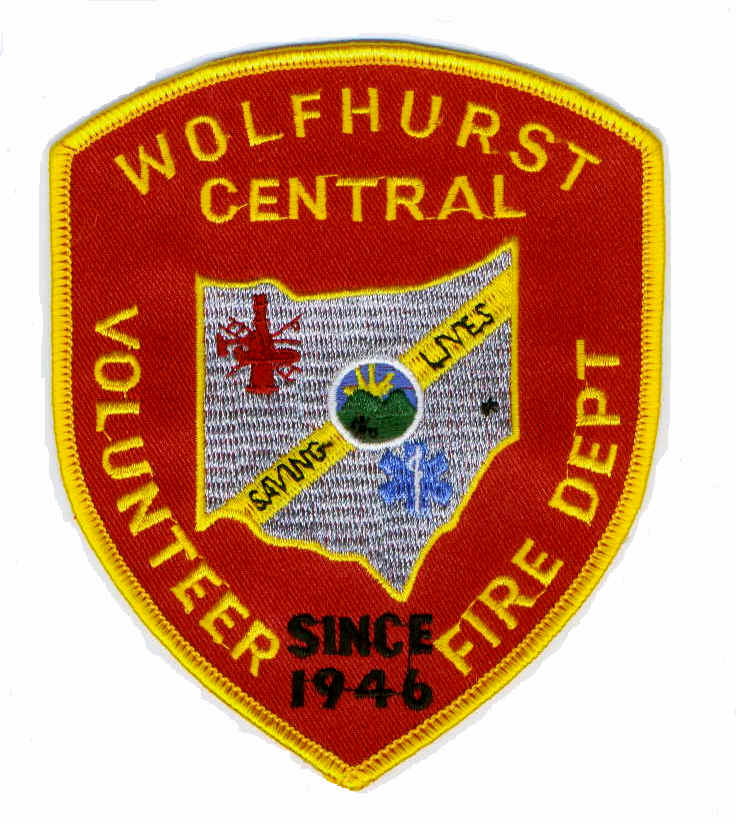 This is the home page of the Wolfhurst Central Volunteer Fire Department. We are a small department located in Belmont county, in east central Ohio. Please visit frequently for any updates on area activity.
---
Our Mission
Our mission is to provide Fire and EMS protection services for the citizens of our community in a prompt, professional and caring manner.
---
Other Information
Dispatch Frequency

155.760 MHz

Fire Department Business / FAX / E-Mail

PH: (740) 635-3192

FX: (740) 635-2552

EM: wcvfd@juno.com

Postal address

PO Box 387

Lansing, OH 43934

Webmaster:

Matthew S. Otto - Asst. Fire Chief
NREMT-P, FF-1
---

....People have viewed this site since 11/1/02
---
Please send mail with any questions or comments to the following: wcvfd@juno.com